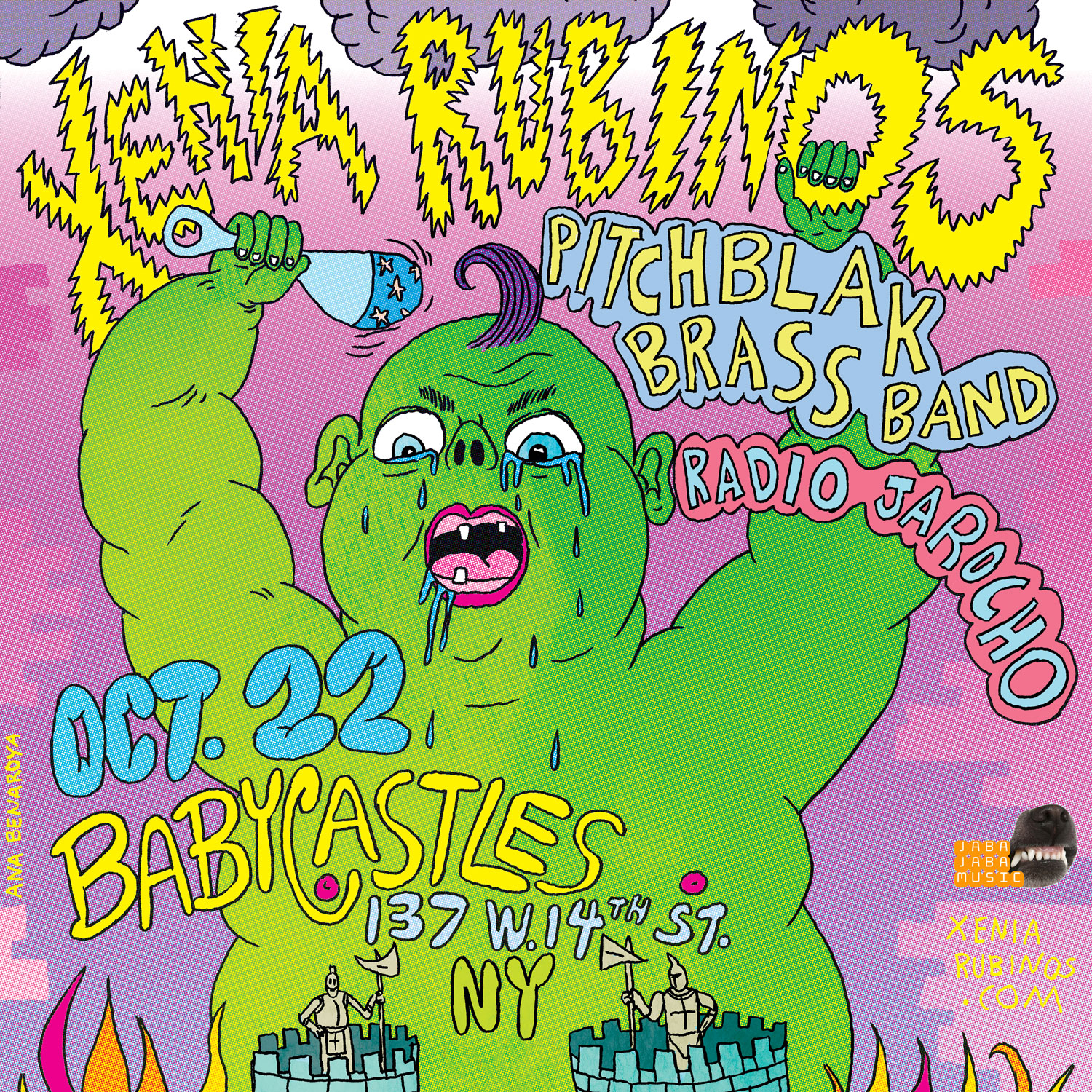 Poster by Ana Benaroya
Me, a Mexican fandango dance and a 10-piece hip-hop brass band all walk into a video game arcade…
Doing CMJ my way, bringing together an unlikely pairing of artists to play with me at experimental video game arcade, Babycastles on W 14th St. in Manhattan.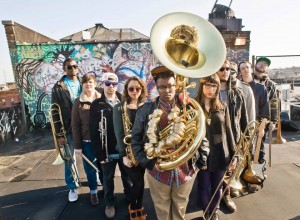 NYC's 10-piece hip-hop collective of young artists repping sounds from the 80's to present day. Bandleader and native New Yorker Channell Crinchlow is at the helm of their big soulful sound on sousaphone.

Traditional dance and music from southern Veracruz, Mexico. Son jarocho is a mix of Afro-Caribbean and Mexican sounds performed at a fandango, a community celebration centered around the tarima (a wooden dance platform).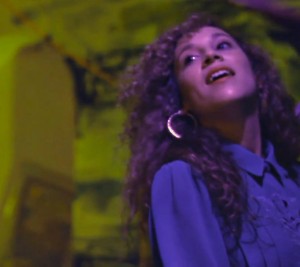 DJ Bonita Sladen spins tropical selections
XR's CMJ Party
Oct. 22, 7:30pm
Babycastles
137 W.14th St.
New York, NY 10011
Tickets